Welcome to finAPI Data Intelligence!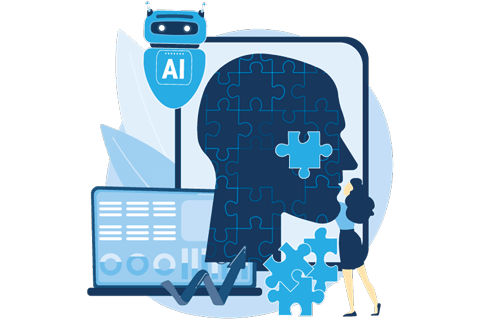 With
finAPI Data Intelligence
REST services we want to provide a deeper insight in the picture that describes the financial situation of a customer. Although we already provide services suitable for an individualized personal finance management experience of an end user with our
Access PFM
product, with Data Intelligence we complete this picture for B2B customers with the need of a deep insight in the financial situation of their users.
To achieve this we structured our Data Intelligence services accordingly:
Under the Risk Reports section you can find reports related to transactions which might be connected to a payment risk, if you provide goods with a payment plan to this customer. We detect these transactions and bundle them under one report, which your application can consume within seconds.

To have a deeper understanding of the cash flow of your users, we provide the whole Cash Flow Reports section. Here you can find a variety of income and expenditure related labels, in which we aggregate and summarize the according transactions belonging to a specific field, like insurances, income or rent and living.
To provide data in the highest possible quality, DI normalises all data flows received via various data sources. The services can be furthermore easily integrated together with
finAPI Access
.
Various business needs are covered by using a combination of an expert system, driven by clear defined rules and also machine learning approaches for, on the one hand refining the expert system and on the other hand providing a label coverage near to 100% for all transactions.
Furthermore, we use cutting edge technology for constantly enhancing our services, from data analysis pipelines to an event driven system, which is build in scalable modules, that you also may use in a proprietary environment. If you are interested in this kind of usage, please feel free to contact us for an offer.
Please find further information about implementation and usage of this API here:
Data Intelligence public documentation
If you need any help with the API, contact
support@finapi.io
.